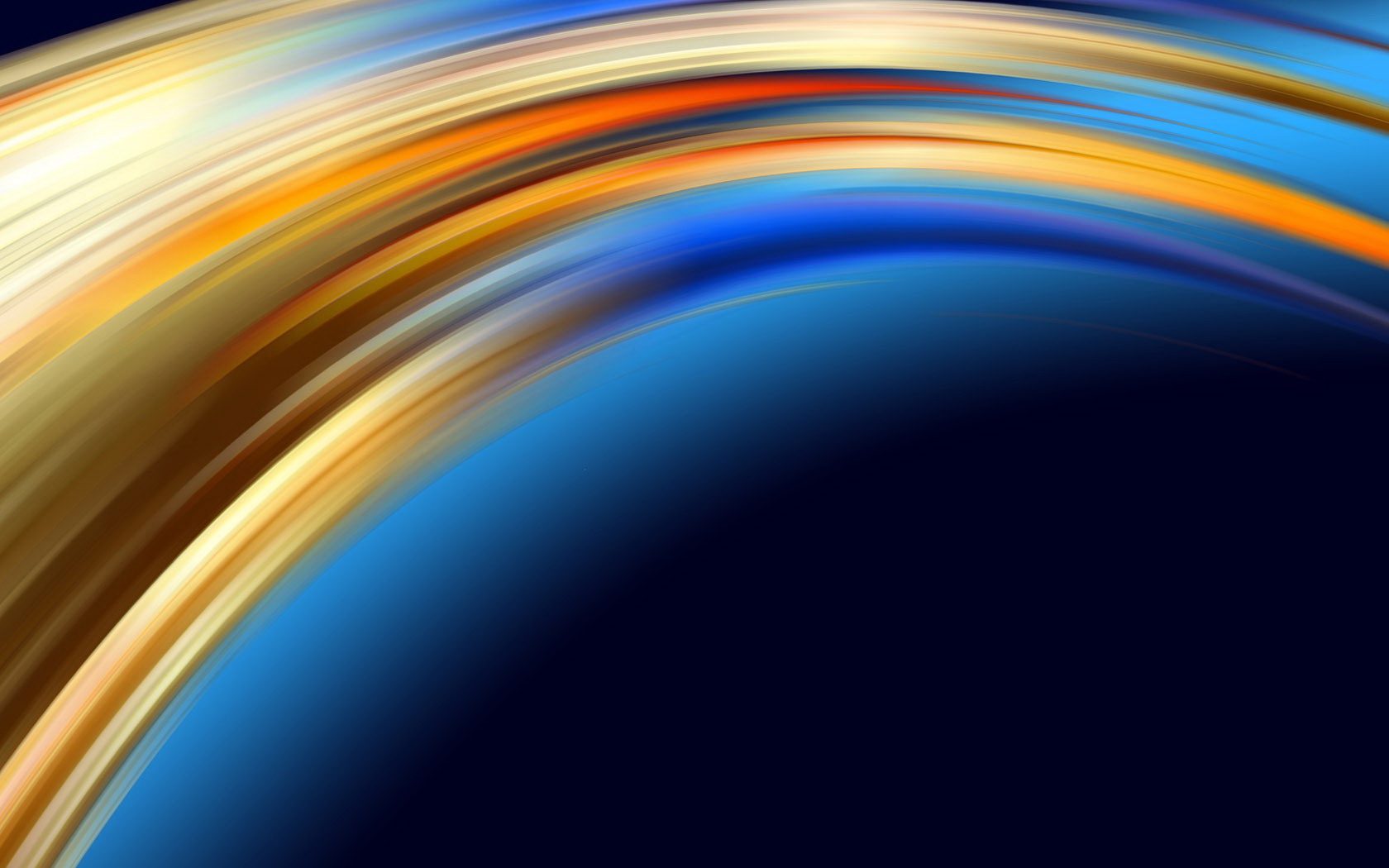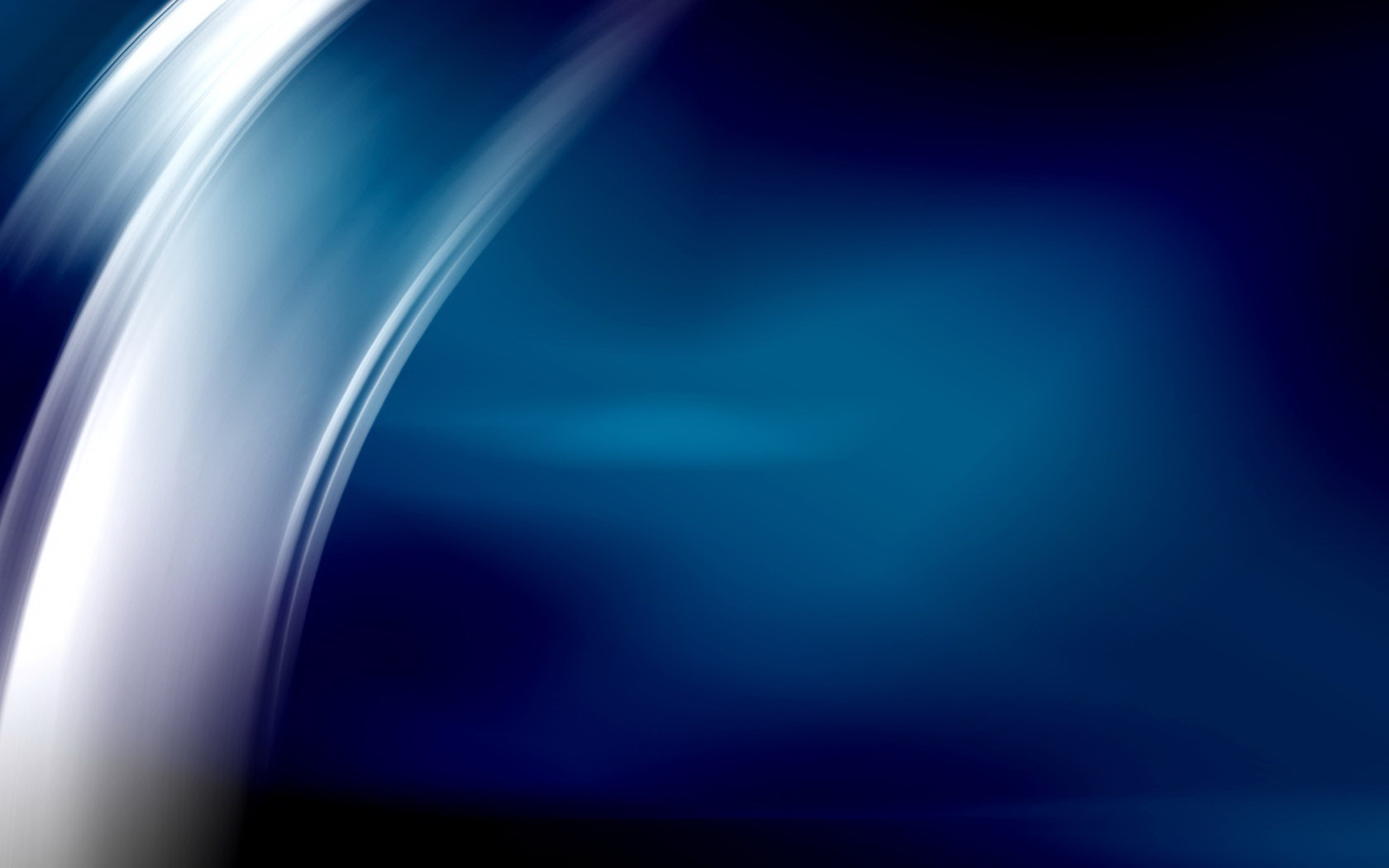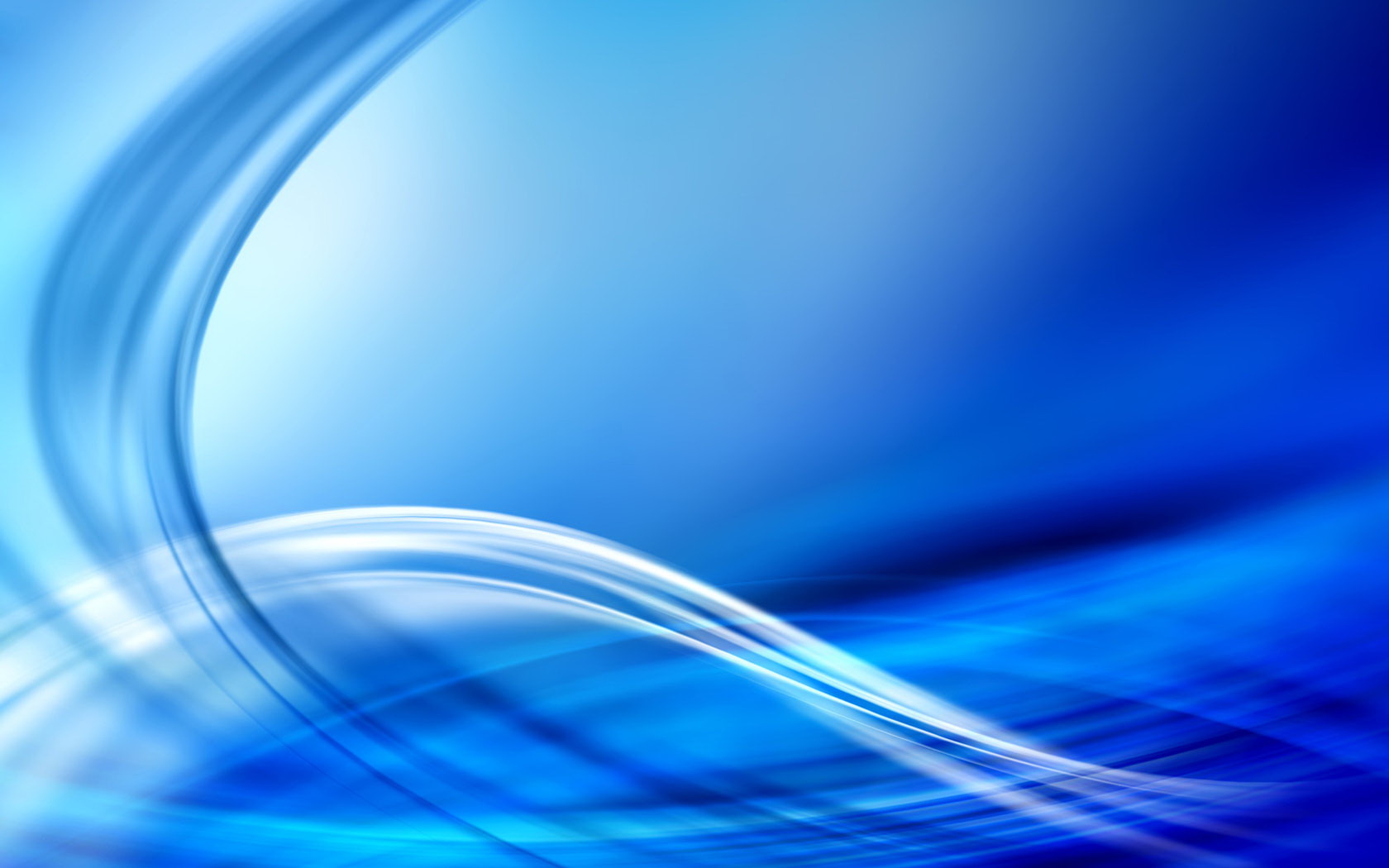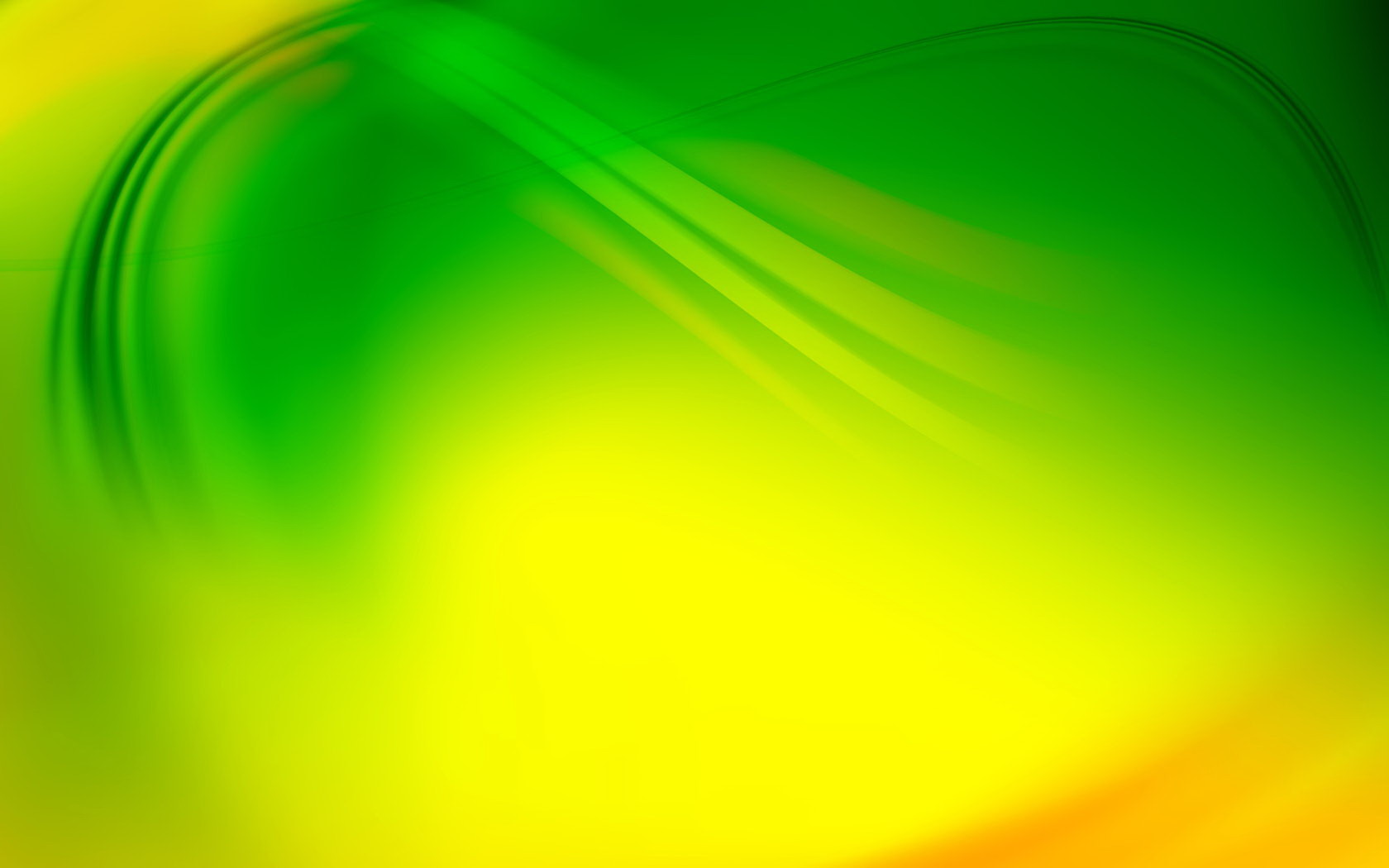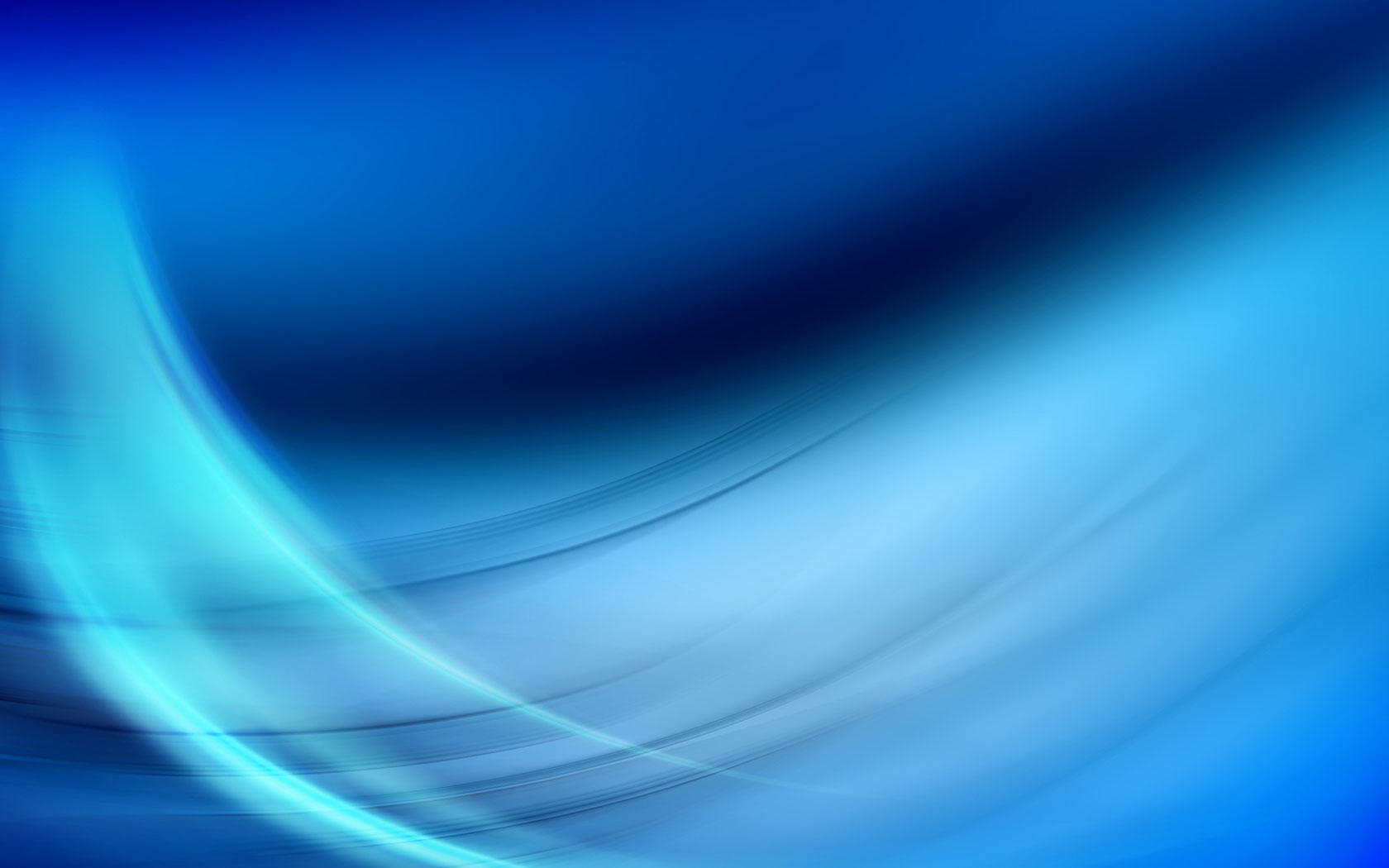 OLLIN TECHNOLOGY

BACKUP SERVICES
Backup: Creating a copy of everything—systems, applications, services, data—is the linchpin of any decent backup and disaster recovery plan. -

Failure is not an option
Recover from any IT disaster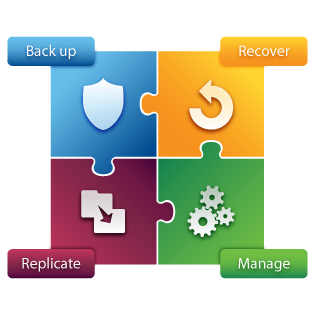 No business can afford the data loss or downtime of a disaster, but for you, the stakes are even higher because this is your business. You need an enterprise-class backup and disaster recovery solution that's easy to use and that you can rely on no matter what kind of disaster comes your way.
Get reliable, pristine backup images of every Windows machine in your organization regardless of whether it's a server, a desktop/laptop, or a more specialized application server, like SQL or SharePoint. Save them locally and remotely.
Easily maintain copies of all your backup images in multiple locations, including locally and in our cloud, to prepare for any disaster, large or small. Recover quickly using those images regardless of your hardware.
Replication: Duplicating your backups to another location ensures that you can access them, even if your local versions are destroyed.

Management: Taking control of your backups ensures they'll work when you need them and won't eat up your precious storage space.

Recovery: Getting your business running again immediately following a disaster is the whole point.

OLLIN TECHNOLOGY, LLC © 2015 | PRIVACY POLICY