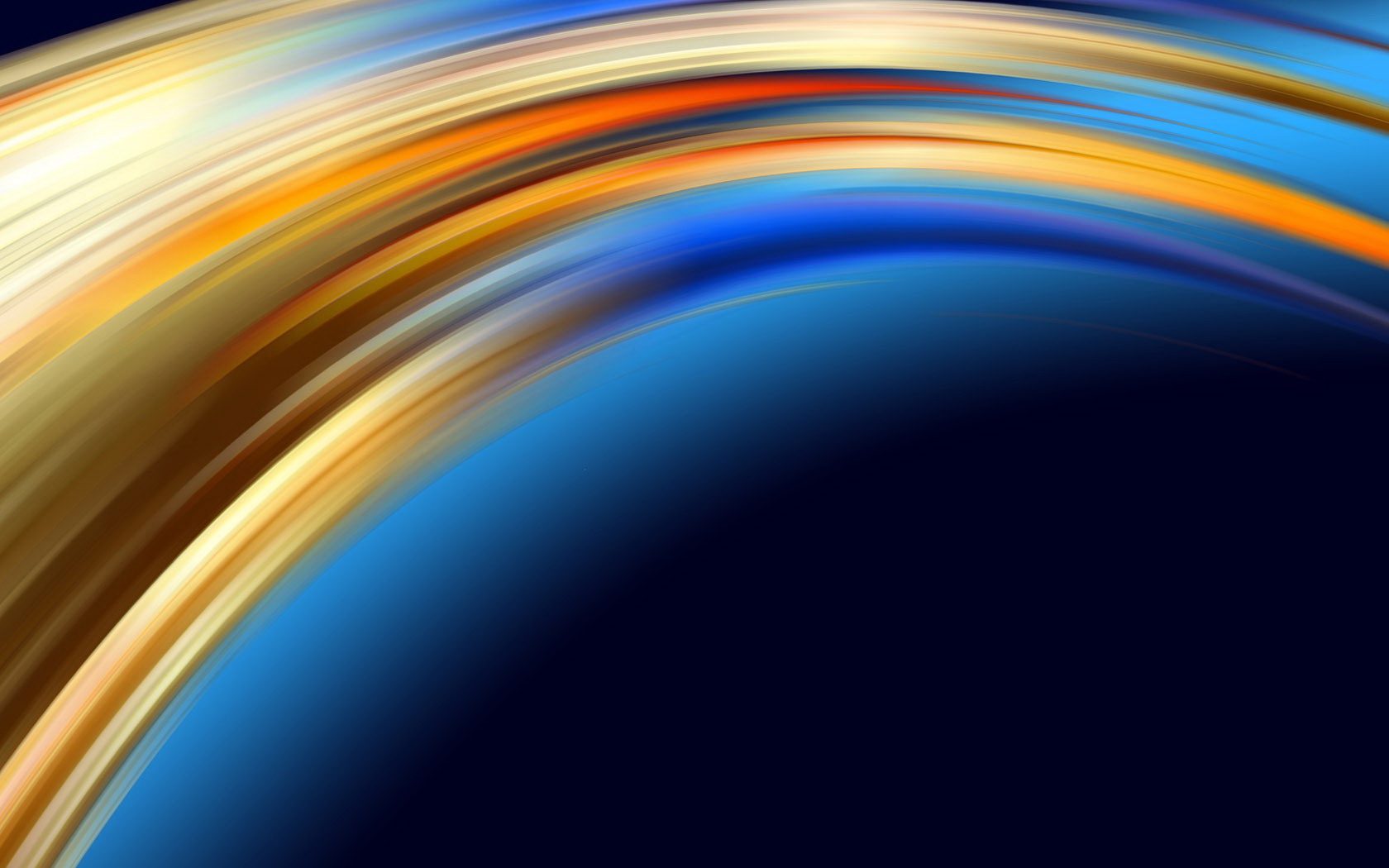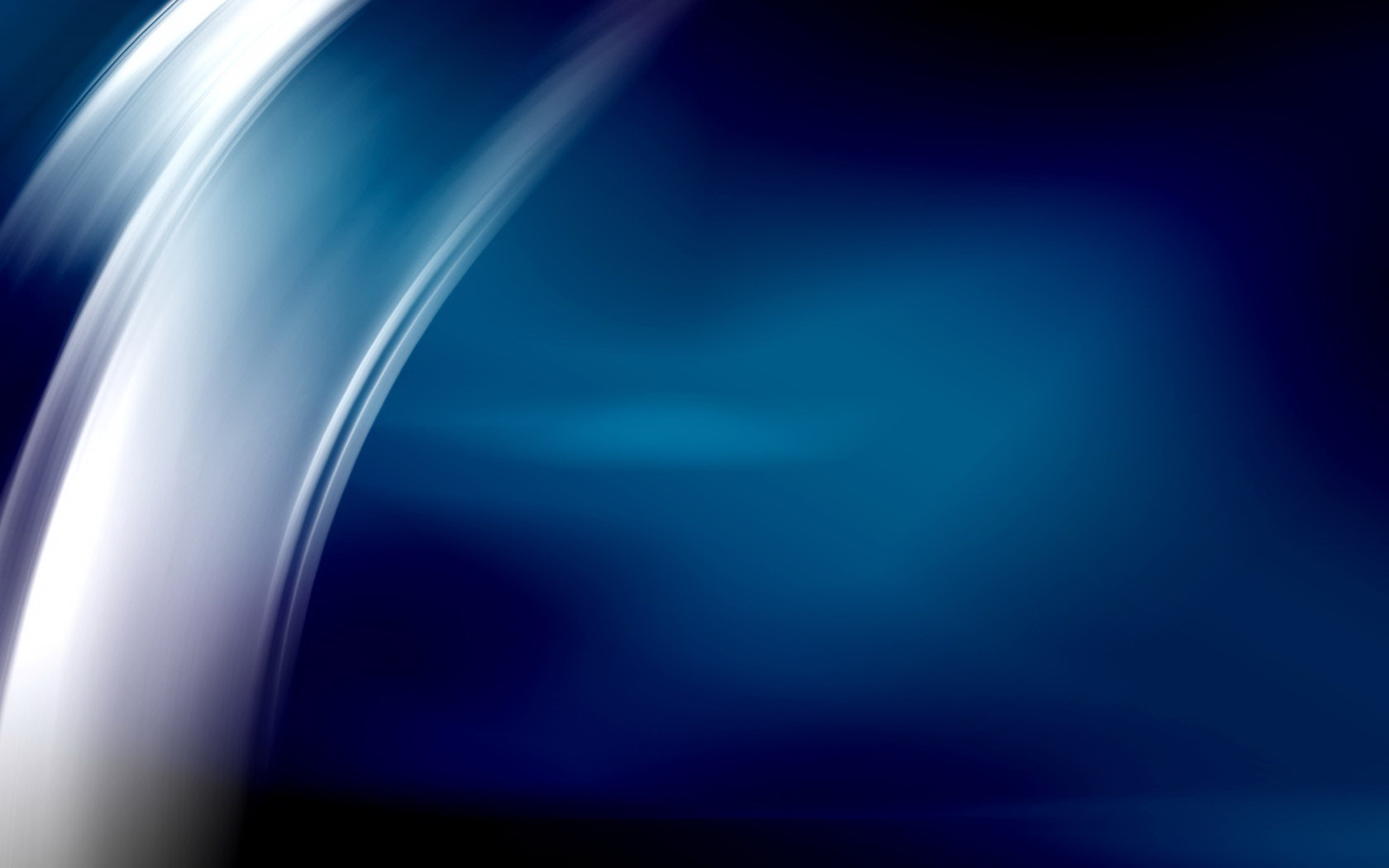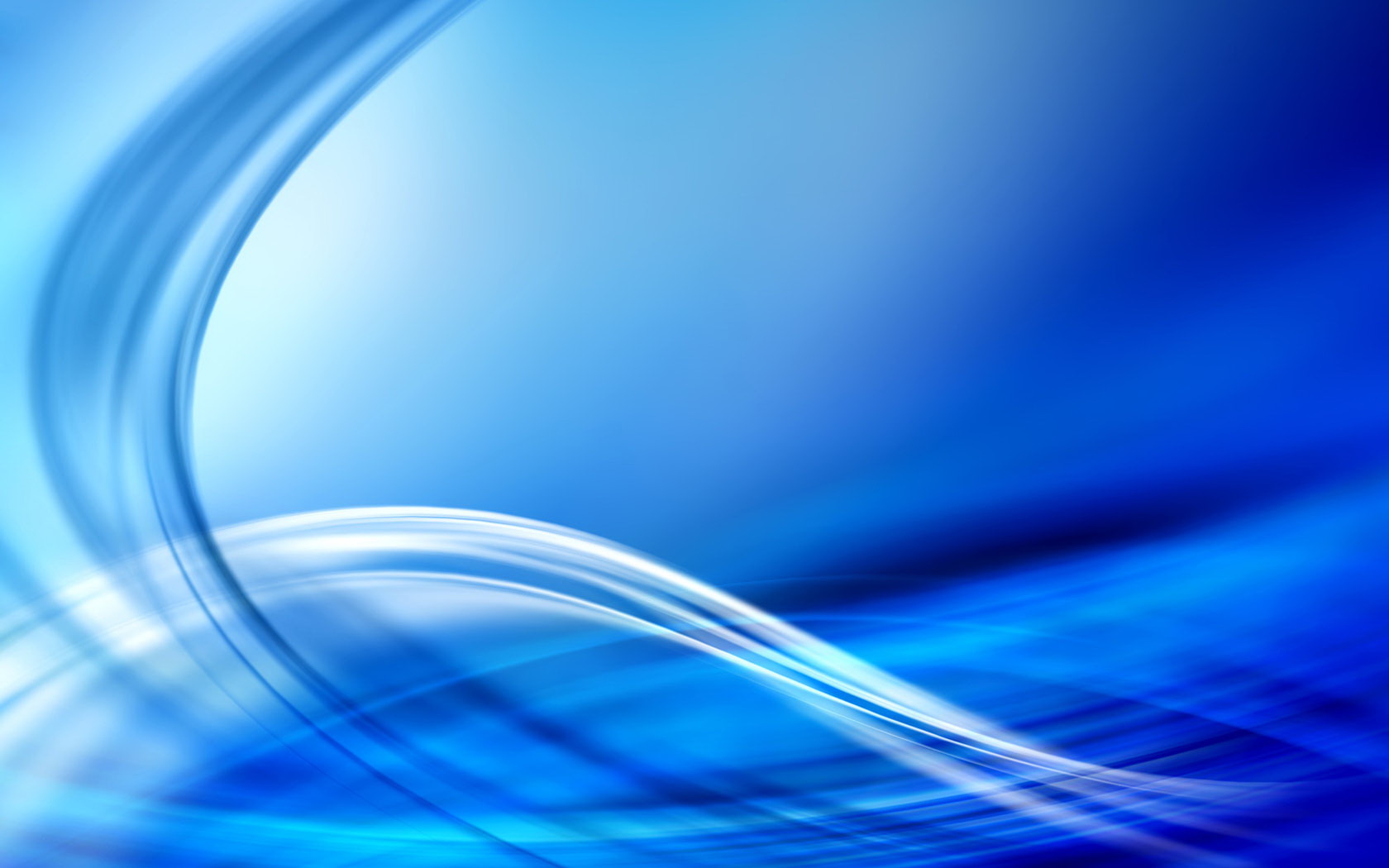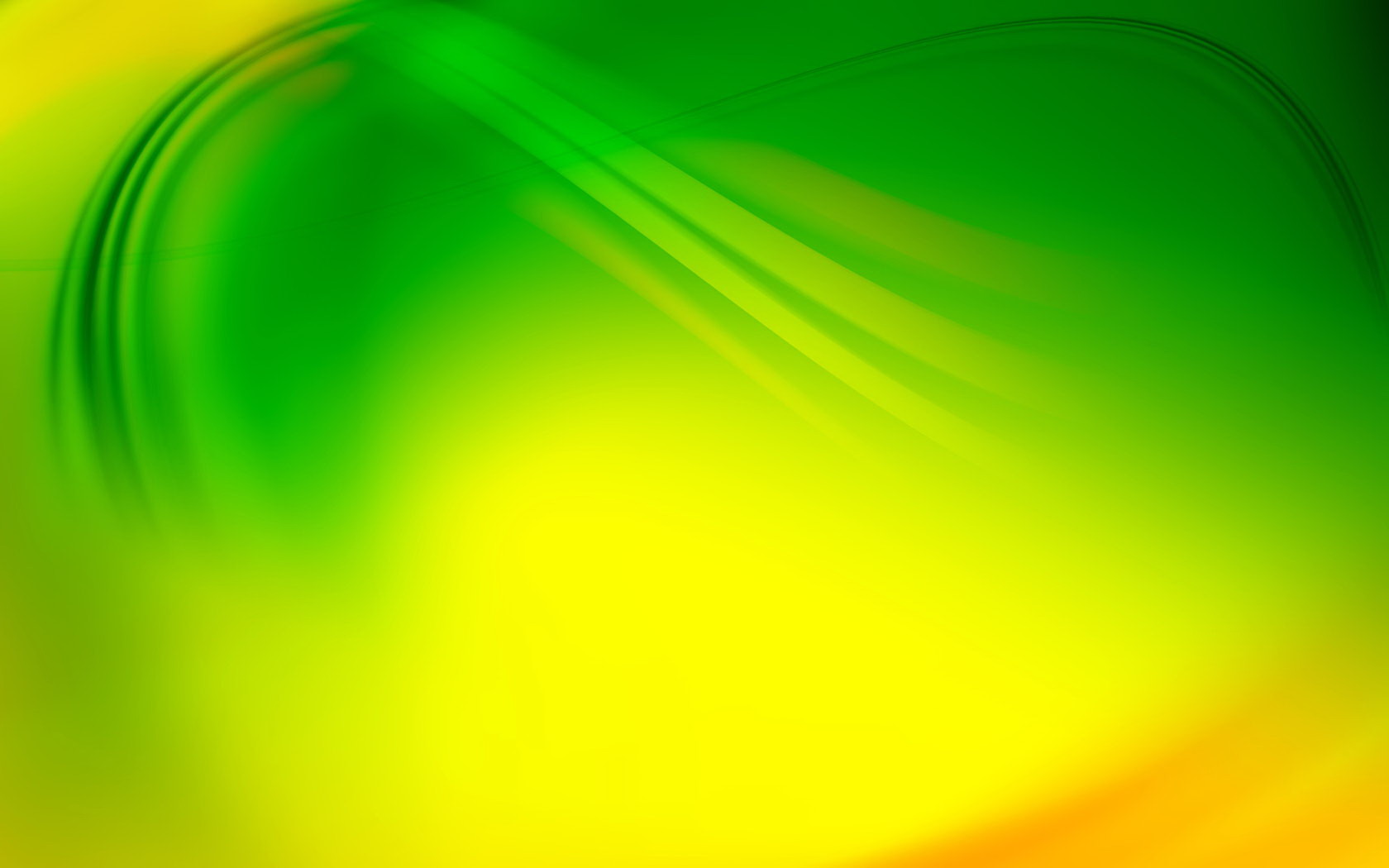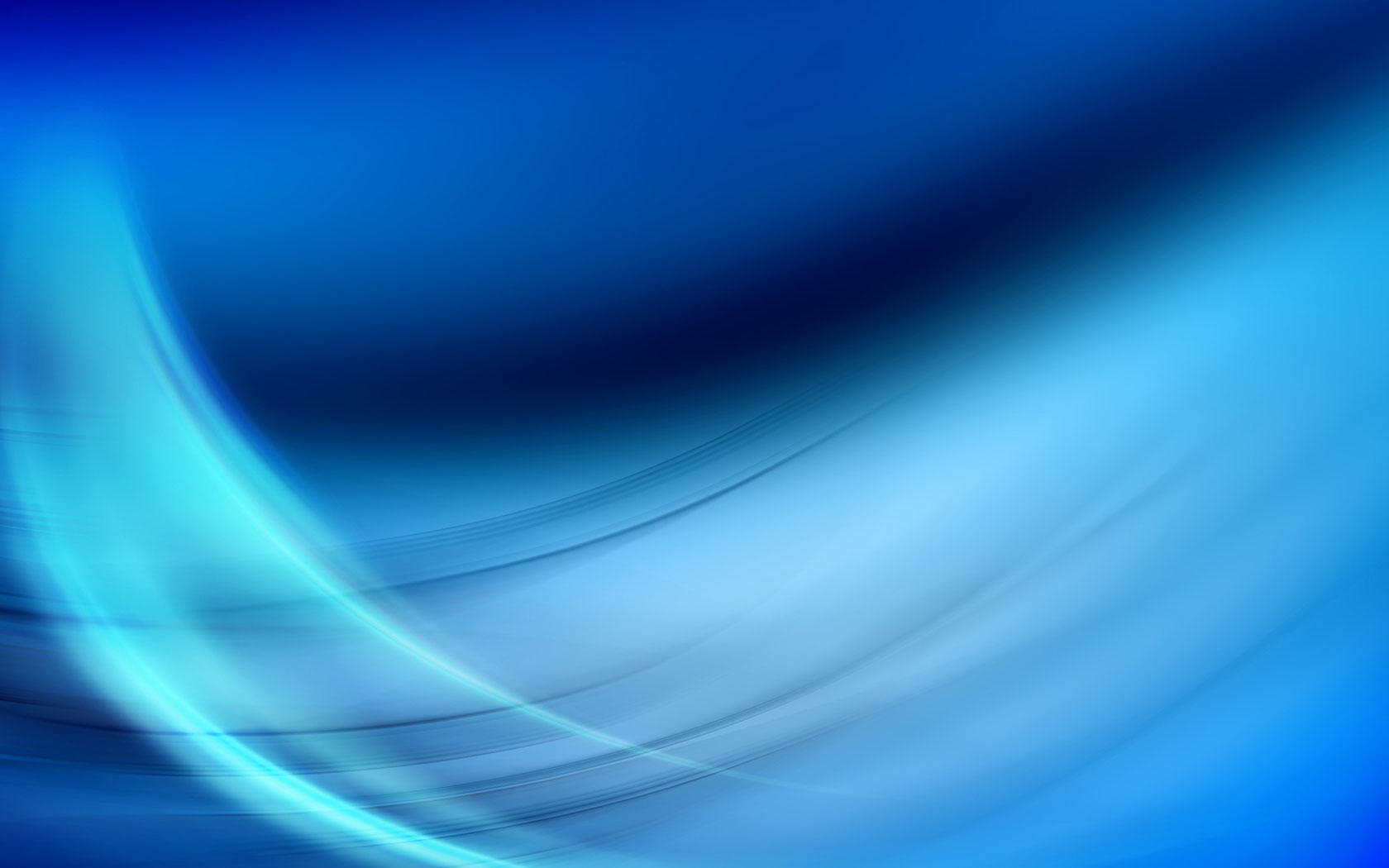 OLLIN TECHNOLOGY

MEMORY
LANE
In the year 2000 we starting our consulting firm.
The dreams of two IT support engeneers working for a big company to have their own business to be able to provide customer with the highest level of service staying within their budget.
Go ahead, take a look at our first opening website's page...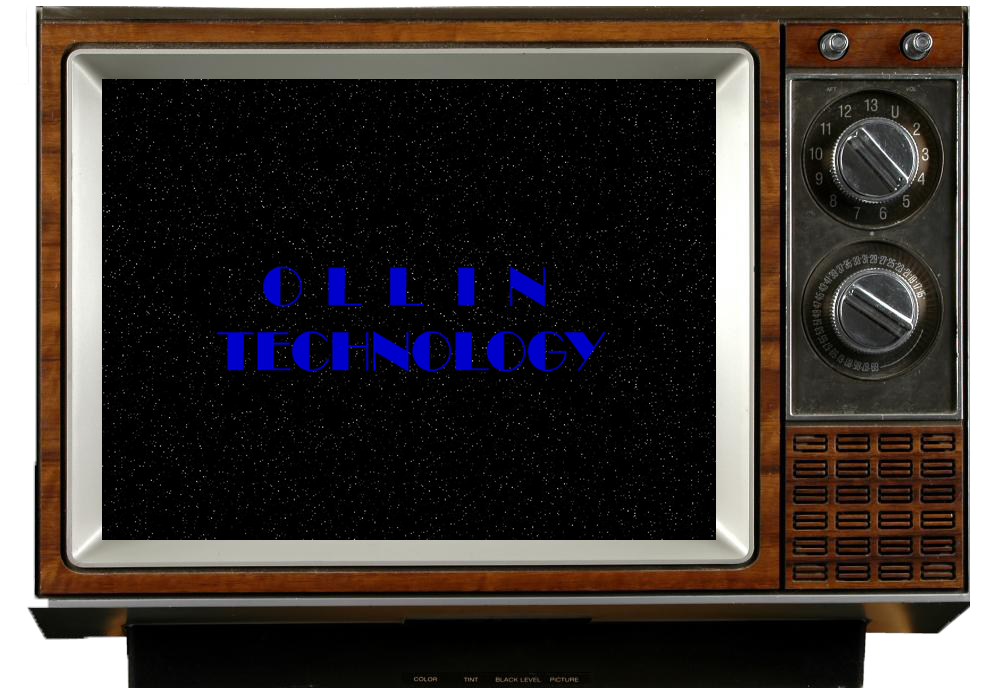 OLLIN TECHNOLOGY, LLC © 2015 | PRIVACY POLICY